The Slovenian Association of Patriotic Journalists condemns the attack on the building where Nova24TV has its headquarters. As is known, the stranger damaged a sign with the inscription, which can be understood as politically motivated vandalism.
Such actions are largely also the result of the law enforcement authorities turning a blind eye to similar events in the recent past, as violence against dissidents is quite clearly tolerated. In the case of Nova24tv, it is one of the few media that opposes Slovenian media unambiguity, so it is understandable that it is disturbing for many.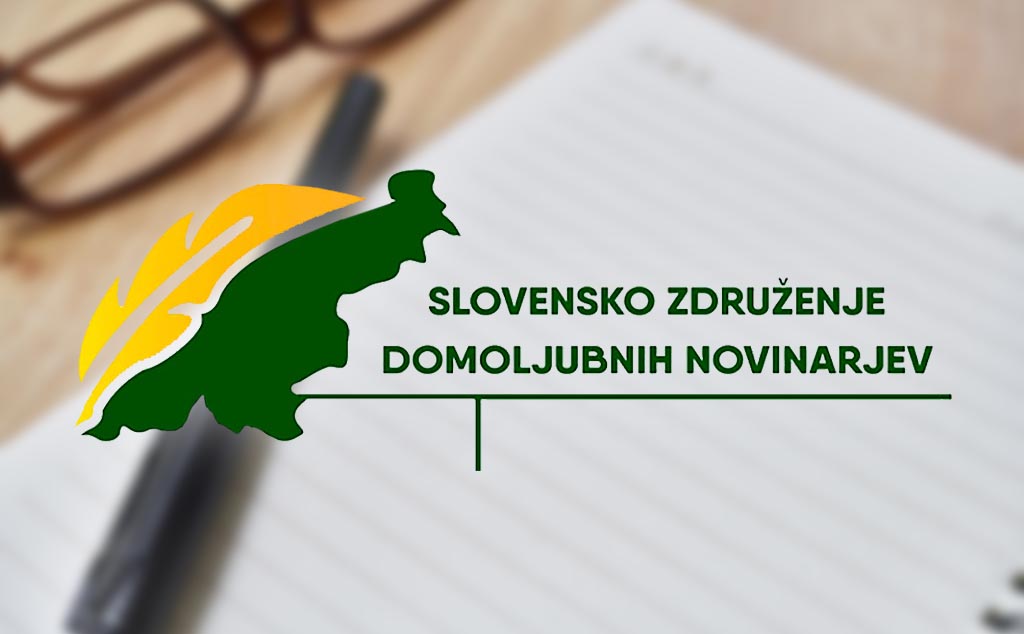 We expect law enforcement to do its job professionally. We also expect from other representative journalistic organisations to be able to condemn this violent act.
Slovenian Association of Patriotic Journalists